Los Angeles Sexual Harassment Lawyer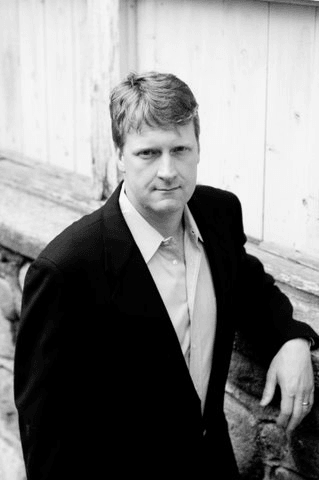 For over 18 years, attorney Jason Oliver has been helping people in Los Angeles with their legal needs, focusing almost exclusively on cases of sexual harassment in the workplace. In just the last few years, Mr. Oliver has co-counseled in numerous sexual harassment, discrimination, and wrongful termination cases, achieving over 50 million dollars in combined verdicts, awards, and confidential settlements.
Cases of sexual harassment in the workplace are different than other types of employment law cases. Frequently, they are far more emotional on both sides, which poses a challenge to settlement and often prevents a resolution short of a jury trial. Being prepared to take your case all the way to trial is key. In fact, being prepared for trial is the single most important factor in any sexual harassment case. If you are a victim of sexual harassment, we highly recommend consult an attorney before taking any action so you do not do something that may harm your case.
Located in the heart of Old Town Pasadena, just a few miles from downtown Los Angeles, California, the Law Offices of Jason Oliver is conveniently located and offers a free case review. Mr. Oliver handles sexual harassment and personal injury cases on a contingency basis: there is no fee unless you win. If you wish to consult with a lawyer regarding any type of employment related sexual harassment, discrimination, wrongful termination, whistleblower, or personal injury case, please use the form on the right side of this page or call Jason Oliver today at (626) 797-2777 for a free case review from an experienced sexual harassment lawyer.
In 2013, 2014 and 2015, Jason Oliver was included among the "Best Lawyers in America" by BestLawyers.com.
In 2009, 2010, 2011, 2012, 2013, 2014, and 2015, he was named a Super Lawyer by Los Angeles Magazine, and in 2010 and 2012, he was named a "Top Attorney" by Pasadena Magazine.
In 2005, 2006, and 2007, Super Lawyers Magazine named Jason Oliver a "Rising Star," among the top 2.5 % of all California attorneys under the age of 40.